Micmol Aqua Pro G4
Sold out
Original price
$599.99
-
Original price
$599.99
The best for the elegant. Aluminum unibody and Pro Stand with the sharp design and easy to use, let your lighting become a simply style artwork.
With great spectrum comes great power. The HD full spectrum building the 3W CREE LEDs which can raise growth and coloration for your corals and plants. The perfect curve and shining blue to show your tank completely beauty.
The Pro Stand - Adjustable Bracket. It's a beautifully designed stand that's adjustable, so you can select just the right range for cover your tank. The stand is super adjsutable desgin, which have 4 directions to adjust. It's super easy to move back and forth, up and down to adjust the stand, so it's suit for most of aquarium tank.

Item No.: G4-AP-M
Power: 120W
LEDs: 42pcs High Intensity CREE 3W LEDs
Weight: 2.0kg (4.4pound)
Size: 200X200X30mm (7.8"x7.8"x1.2")
Shipping Weight: 3.0kg (6.6pound)
Packing: 430x230x70mm (17"x9.0"x2.8")
Universal Input Range: AC100-240V, 2.0A
Aqua Pro 1 PC : Suit For Min: 450mm ~ Max: 900mm






LEDs Array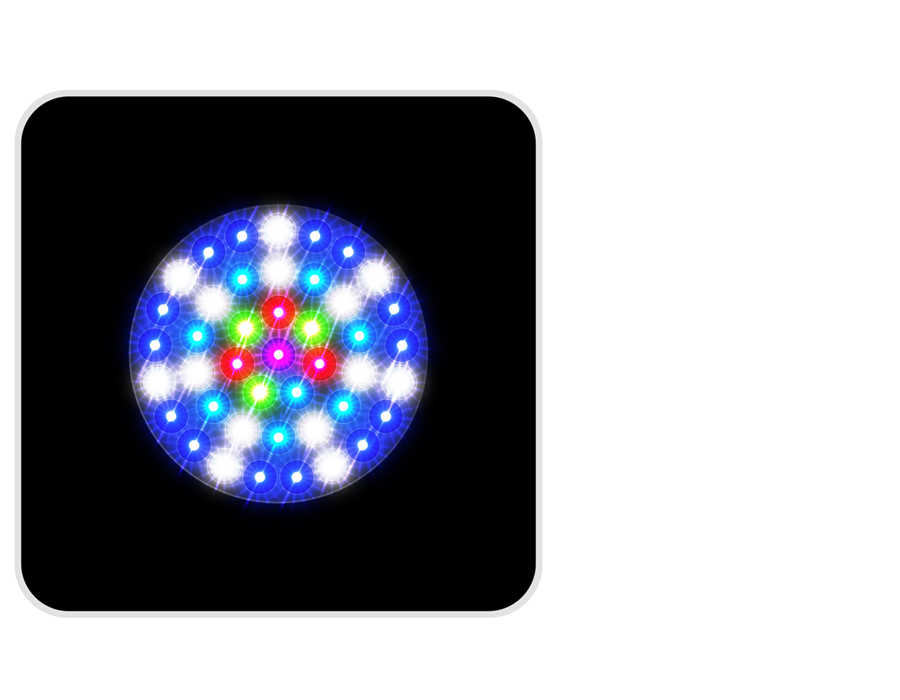 14pcs * Cold White (12000~15000K) Channel A
14pcs * Deep Blue (440~445nm) Channel B
7pcs * Blue (455~460nm) Channel C
3 + 3 * Red + Green Channel D
1 + 1 * UV + Blue Channel D






Spectrum & PAR



PSU Regulatory Compliance







What's in the Box


1 * G4 Aqua Pro
1 * Pro Stand
1 * Power Adapter
1 * Smart Controller
1 * WiFi Controller (Optional)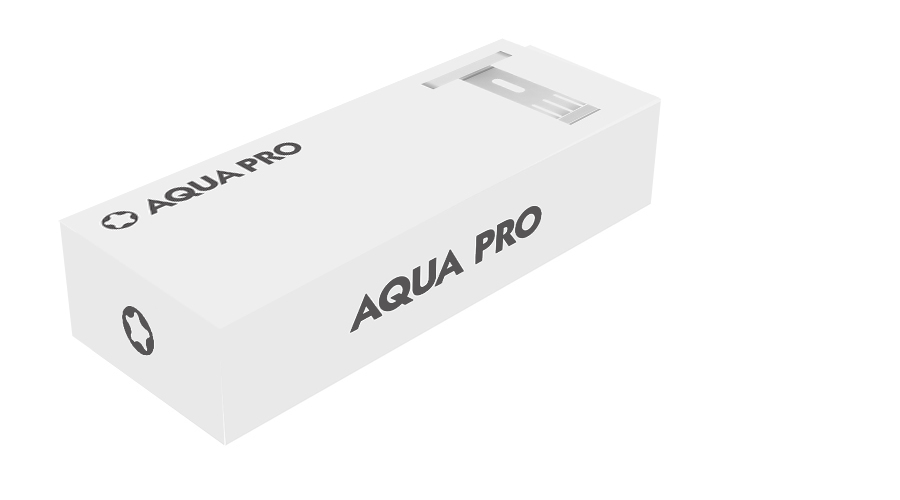 1 * Hanging Kits (Optional)
1 * Power Cable (AC)
1 * Printed Instructions